<!Page heading>

<!section 2: news/programs/slide show>

<!left column, news> <!center column with picture and text>
Brief History of the Cemetery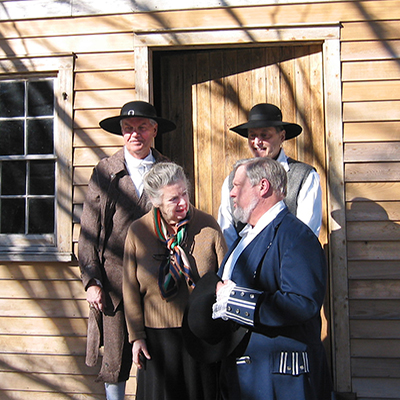 The Randolph Friends Cemetery, initially referred to as the "Quaker Burying Ground," was established on one acre of land purchased in 1758 by the pioneer Quakers who settled northwest New Jersey.

The Cemetery has been in continuous use since 1758, initially in the care of the Mendham/Randolph Friends Meeting and after 1898 in the care of the Friends Meeting House & Cemetery Association.

<!right column slide show >

<!section 3: additional information, 3 column> <!heading for section>
---
Long-term care of the Cemetery
---
<! left>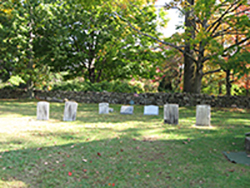 Cemetery Endowment
<!right>
As participation in the Meeting declined in the early to mid ninetheenth century, family members became concerned about the future care of the Cemetery. A few people included provisions in their wills for gifts to the Association for the care of their family plot or for the Cemetery in general. Building on these earlier gifts, the Association has established a special endowment dedicated to the maintence of the Cemetery. To learn more about and to donate to the Cemetery Endowment,
click here.